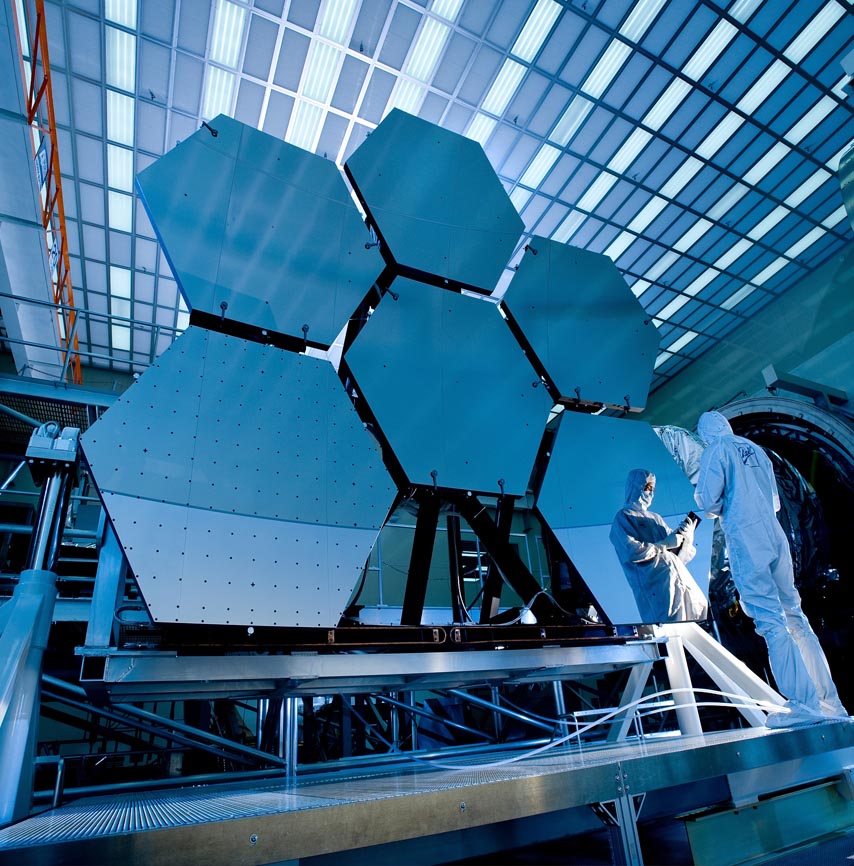 Service Execution Plan

Strategy lays the foundation, but real success is in its execution.
4Ci's execution plan links its people and work processes in a disciplined manner to achieve operations excellence by providing clear definition of roles & responsibilities, performance goals, and training.
Our execution plan is based on mutual understanding of each other's job responsibilities, cultural diversity, communication styles, and customer behavior. We provide our people with necessary tools and information to effectively execute hiring strategy, management of people and operations, training plan, and management of deliverables.
4Ci has staffed multi-year government projects with scope ranging from legacy modernization to emerging technologies, identity & access management solutions, enterprise resource & planning, enterprise data warehouse & business intelligence solutions, enterprise content management systems, enterprise collaboration & messaging systems; and SOA/BPM, help desk, project management. 4Ci has staffed projects that are extremely complex and technically challenging such as State of Texas TIERS, State of Colorado ASPEN, State of Wisconsin CARES, State of New Mexico ASPEN, State of Michigan BRIDGES, State of Pennsylvania iCIS, State of Delaware DEMS, State of Georgia, and several others.
4Ci works as a partner with world's largest system integrators and consulting firms to build complex integrated eligibility systems for government programs such as Medicaid, CHIP, SNAP, LiHEAP, & TANF. Our resources have expertise in integrating benefits and eligibility determination (recipient, provider) systems, financial systems, validations, and information exchange processes
Our consultants have re-designed & mapped government processes to comply with policies, guidelines mandated by Medical Assistance Program for systems such as Medicaid, Claims, & Recipient Administration; Program Management; Provider Determination; Reference Data Management; MMIS; MITA architecture, processes, guidelines, business models; HIPPA remediation; EHR; Health Information Technology; Security, & Privacy.
Strategy is not operational excellence. Strategy is not achieving 'sales target' or meeting individual 'goals & objectives'. Strategy is the ability of a company to perform tasks and activities in a unique or different way than its competition. In today's competitive world processes and products can be copied and your competition can beat you at your own game.
In order to stay ahead of the game, company should continuously improvise, innovate, and or identify processes that are unique and different to perform any activity or a task. 4Ci's strategy helps improve cost efficiency, incremental operations excellence, and identified techniques that elevate an 'ordinary recruiting process' to an 'extraordinary recruiting process'. To successfully execute a strategy it is critical to understand our customer's business, their demands and priorities.
There should be a clear demarcation between customer expectations, their modus operandi, and recruiting challenges. It is impossible for one strategy to meet all the above needs. Our strategy has to be more in line with client's business model, in other words, establishing a true customer centric recruiting model that incorporates an intelligent blend of ad-hoc, tactical and strategic sourcing models.

OUR SERVICES
We offer ideas that raise your business above the expected
Advisory
Strategy is not operational excellence. Strategy is not achieving 'sales target' or meeting individual 'goals & objectives'.
Academy
4Ci has strategic collaboration with world's largest consulting firm to professionally train consultants on software programming languages and tools.
Consulting
We are the brand that global consulting firms and system integrators trust when it comes integrity in work ethics and reliability in work performance.
Disaster Recovery
4Ci has built a reputation as a trusted, dependable, and experienced provider of advisory services in compliance with FEMA guidelines. Our workforce specializes in providing disaster response and recovery from natural catastrophes.
Workforce Management
We deliver our promises. Our portfolio comprises of MSP services, SOW project staffing, contract staffing, and contingent program management advisory services for technology, general, administrative, clerical, and financial categories.
ReSAM
Efficient management of task orders (requirements), consultants, and vendors can help streamline the process for task order management, talent acquisition, performance reporting, and vendor management.