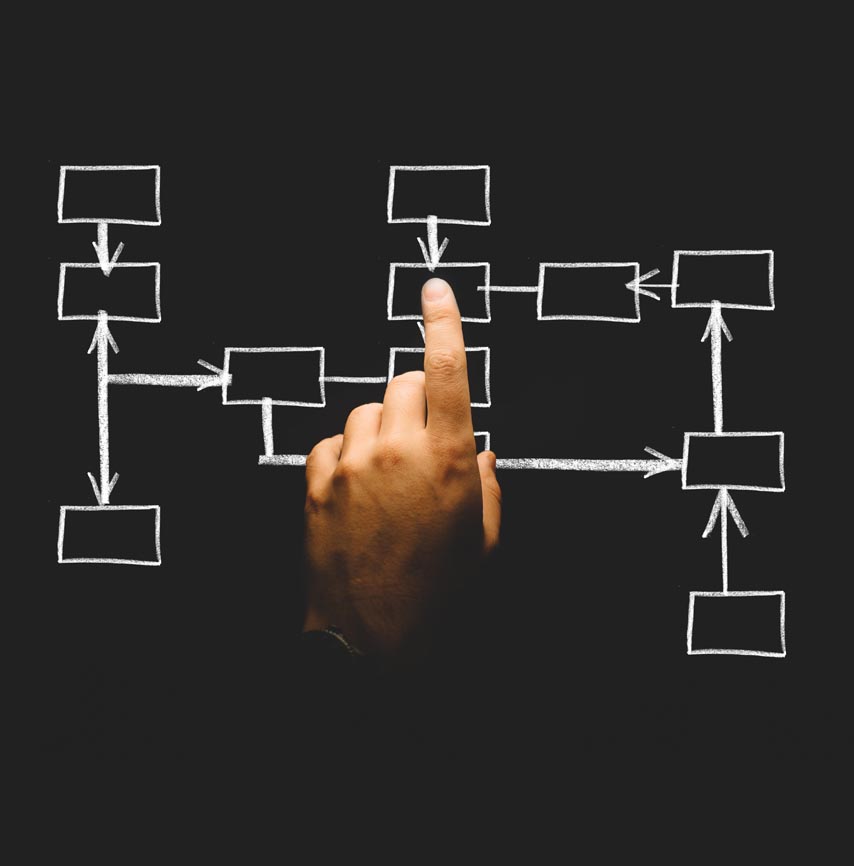 Vendor Management
Building relationships with vendors can be complex and time-consuming task. It is important that in a client vendor relationship expectation, business objectives, and ethics are well thought of and executed upon a successful partnership. And more importantly building relationships based on principles of trust, integrity, and knowledge is critical for overall success of the program.
Vendor strategy is no longer about managing costs and manpower. Vendors are an inherent part of the risks, challenges, failures, and success while trying to achieve mutually beneficial goals and objectives.
4Ci works with global consulting firms, system integrators, and fortune 500 companies and advises them on creation of a successful partnership with their vendors. 4Ci can help you build a strategy for selection and effective management of vendor management program for your contingent labor needs. Services provided under this program are:
Vendor selection and onboarding using vendor management software.
Implement software for centralized procurement of contingent labor.
Establish Governance Model for efficient management of Contracts and Service Execution Plan.
Provide onsite management of contract labor procured from selected vendors.
Reduce overall cost of procurement by providing best value candidate based on price and technical competency.
Manage risk associated with government mandated policies and individual state laws.
Manage vendor performance by implementing 'Key Performance Indicator' scorecard system.
Establish mentor protégé program to ensure performance of selected vendors is as per client expectations.
Develop vendor policy and compliance guidelines.
Conduct periodic audits with respect to service level agreements
Contingent Workforce Strategy
We are trusted business partner for clients when to comes to sharing expertise, knowledge, and guidance in understanding, execution, and ensuring compliance with policies, guidelines, and procedures for working with independent contractors, 1099, pay-rolling, and on-site management of contingent labor program.
4Ci offers strategic suite of consulting services that can help you:
Establish and manage your contingent workforce program.
Develop and implement guidelines to ensure compliance with independent contractors and 1099 workers.
Manage pay-rolling services for your contingent labor.
Establish supply chain guidelines and manage your supply chain for your contingent labor needs.
Performance audits typically examine the effectiveness, economy or efficiency of a government program. 4Ci has experienced personnel to analyze the services of a department or the agency and compare actual practices against prescribed guidelines as per the government policies, seek possible cost savings and identify actual outcomes of the program. Type of business audits performed by 4Ci personnel are as follows:
Operational Audits
Key Performance Indicator Audits
Contract Audit
Vendor Performance Audits
Managed Services Program Audits
Financial & Data Audits
Regulatory Compliance Audits
Cybersecurity Audits

OUR SERVICES
We offer ideas that raise your business above the expected
Advisory
Strategy is not operational excellence. Strategy is not achieving 'sales target' or meeting individual 'goals & objectives'.
Academy
4Ci has strategic collaboration with world's largest consulting firm to professionally train consultants on software programming languages and tools.
Consulting
We are the brand that global consulting firms and system integrators trust when it comes integrity in work ethics and reliability in work performance.
Disaster Recovery
4Ci has built a reputation as a trusted, dependable, and experienced provider of advisory services in compliance with FEMA guidelines. Our workforce specializes in providing disaster response and recovery from natural catastrophes.
Workforce Management
We deliver our promises. Our portfolio comprises of MSP services, SOW project staffing, contract staffing, and contingent program management advisory services for technology, general, administrative, clerical, and financial categories.
ReSAM
Efficient management of task orders (requirements), consultants, and vendors can help streamline the process for task order management, talent acquisition, performance reporting, and vendor management.