Establishing relationships based on trust, integrity, and knowledge.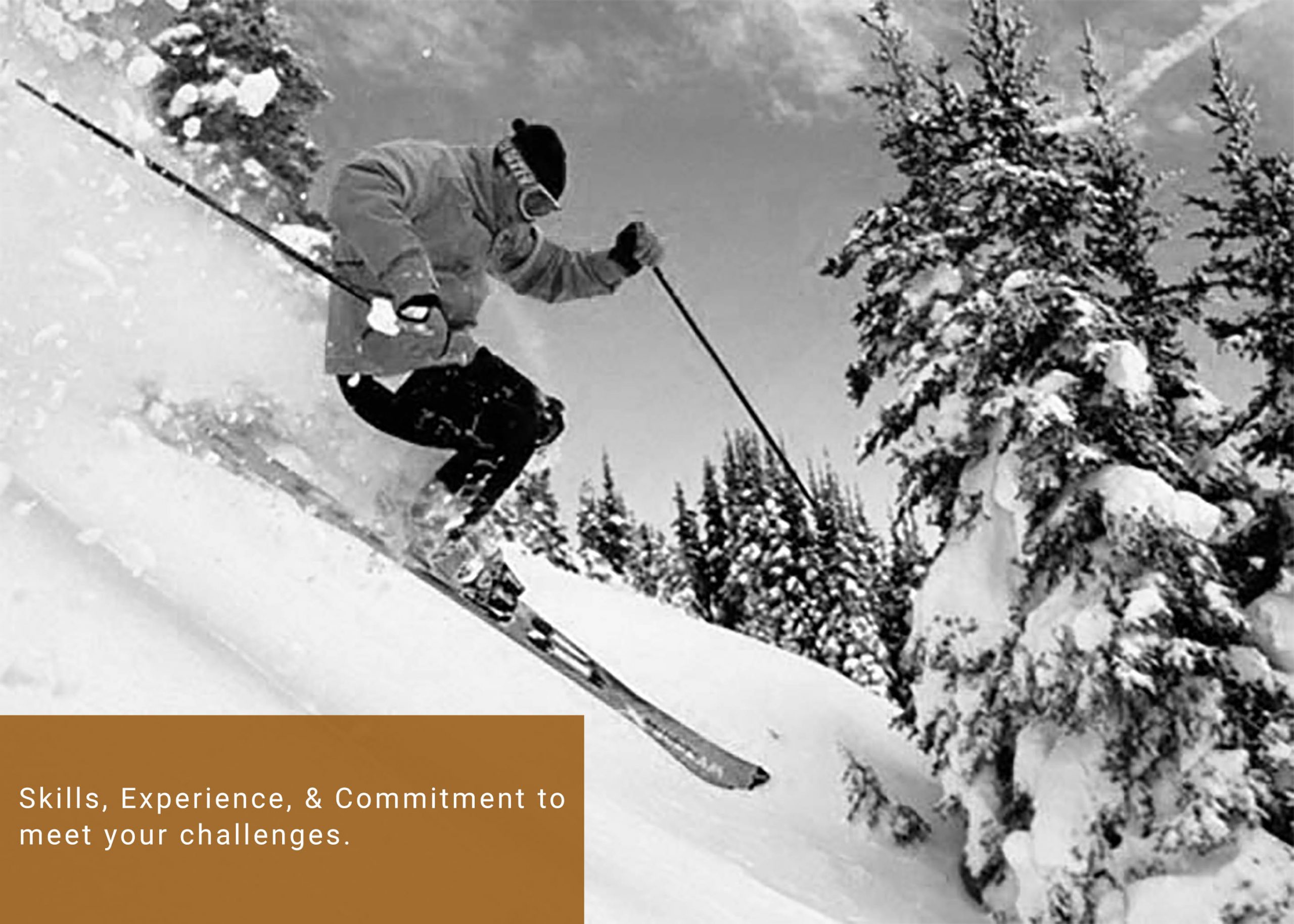 OUR BUSINESS
---
4Consultling is the leading provider of consulting and workforce management solutions for global consulting firms, public sector, and fortune 500 clients. Our consultants have the skills, industry experience, and knowledge to meet your business challenges. When it is about trust, integrity and quality, we are the brand our customers partner with.
CONSULTING
Quality in everything we do. We advise and provide expert guidance to our clients in the area of technology, business domains, government policy, compliance, and analytics.
WORKFORCE MANAGEMENT
We delivery on our promise. Our portfolio comprises of payroll management, vendor management system, managed service provider, SOW project staffing, and staff augmentation services.
DISCOVER OUR SERVICES
We work hard to make our customers look good !
PUBLIC SECTOR
We partner with global system integrators and public-sector agencies to deliver government programs for citizens by providing technical and business expertise in developing complex web based automation systems that deliver real value to their organizations and constituents.
 We have designed, developed, tested, implemented and maintained very large scale heterogenous business rules driven applications such as Integrated Eligibility Systems, Medicaid Management Information Systems, Case & Benefits Management Systems, Analytics, Cybersecurity, and Identity & Access Management.
GOVERNMENT PROGRAMS
We have experience across 26 public sector projects an experience that is unparalleled by a small M/WBE certified business.
We have worked across Medicaid, Child Support Enforcement, LiHEAP, Child Welfare, Unemployment Insurance, Disability Insurance, TANF, SNAP, Early Learning, Pre-K, Nursing, and Health Insurance Exchange. From providing application development, testing, design to enterprise architecture, project & program management we have done it all.
DOMAINS
Integrated Eligibility Determination.
Case & Benefits Management.
Medicaid Management Information System.
Child Support Enforcement.
IN NUMBERS
4Ci has supported over 27 government projects that includes health & human services programs, health insurance information exchanges and several others. We are certified as Federal WoSB, UCP DoT DBE and multi state M/WBE corporation.