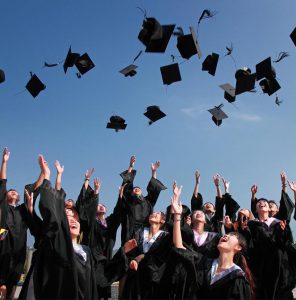 4Ci's training program is designed to deliver quality. First and foremost is your attitude and willingness to be part of consulting world. Secondly, your professional goal should be to become a software consultant or technology specialist. 4Ci follows very stringent criteria to enroll students into our academy. Our selection process comprises of 2 steps including technical, aptitude, and behavioral interviews with our specialists. Our courses are designed to meet specific business needs of our clients. Business needs of our clients, over a period of time change, and so do our course offerings. We offer courses that are relevant in the marketplace and at the forefront of technology. We offer highly niche course offerings that provides every enrolled student an opportunity to remarkably differentiate themselves from the crowd.
Business Intelligence OBIEE
J2EE, Core Java
.Net Framework
Business Intelligence Foundation
Spring
Visual Studio
Business Intelligence SSRS, SSIS/li>
Hibernate
Testing
Business Intelligence Informatica
Struts
Business Analysis
Training tracks are designed keeping in mind specific project needs of our clients and determined by consultants' skill levels. Professionally designed and client approved courses, engaging technology that meets today's practical needs offers several training options to entry level, mid-level, and experienced consultants.
Training Tracks
iValue
Designed for recent college graduates with academic experience and limited or no professional experience
8 week training program
1 week project work.
Live, Classroom training
iValuePro
Designed for professionals with limited programming experience and those willing to change career paths.
8 week training program.
1 week project work.
Live, Classroom training.
Experienced professional with background in legacy applications or willing to transition to different technology. As an example: Candidates with experience in legacy coding programs such as Mainframe COBOL may enroll in this track.
iRefresh
Designed for professionals with 1 to 3 years of relevant work experience.
2 week refresher training course.
1 week project work.
Live Classroom or On-Line training set-up.
Experienced Professionals with business needs to elevate their current level of expertise or refresh their knowledge of specific topics.
Candidates that have undergone non-structured training programs or have had gap in their professional career can be considered under this track.
As an example, candidates that have had significant Java, .Net, BI experience but for reasons have not worked in the recent past may enroll in this track.
Client
4Ci's corporate training program delivers the value 'perceived' by its clients. Our unique collaborative approach coupled with the strategic program goals delivers true benefits; such as quality over quantity, extended retention period, lower attrition, increased productivity, and extended savings for our customers.
Student
Our program is designed to offer unique advantage to our enrolled candidates by providing them with training program that is custom designed, weekly monitored, and evaluated by our client.
Simply said, you are in front of our customer from day of the training program which increases your prospects of getting job, multifold.
Employee
4Ci employees can enhance their technical know-how by enrolling in iRefresh training track that provides a unique opportunity to learn about newer technologies or refresh programming skills on specific tools and languages. Moreover, our employees have the advantage of calling our trainers to seek technical assistance, guidance while on the job.
4Ci training academies have state of the art infrastructure and well equipped with required training equipment and course material. Our FL and PA training academies are approximately 6000 sq.ft in space and can accommodate fifty (50) students at any given time.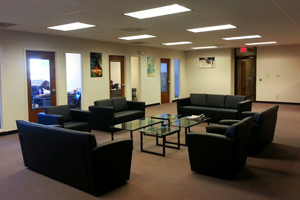 Pennsylvania Training Academy
Smart Classrooms
Data/Video Projector
Desktop Computer
Video Conferencing
DVD Player / Microphone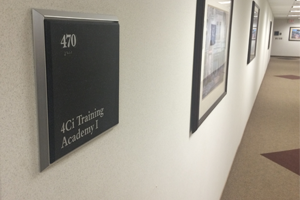 Florida Training Academy
Locations
Camp Hill,
PA Orlando, FL
Dallas, TX
---
Texas Training Academy
Course Material
Online
Printed
24x7x365
access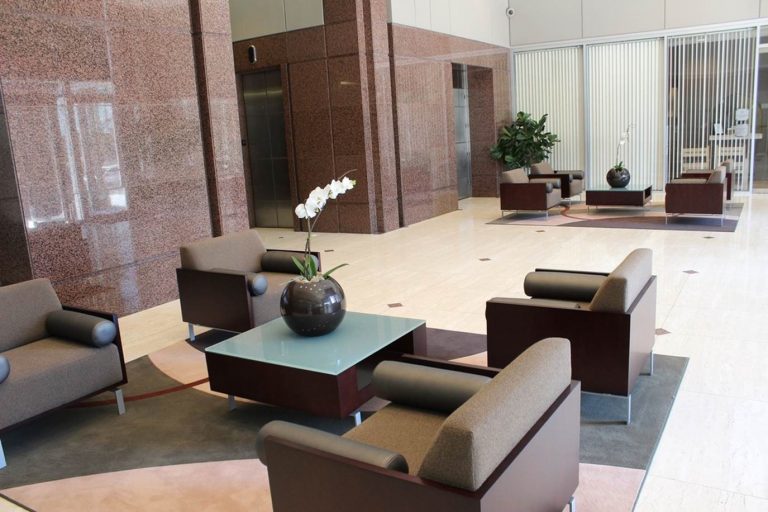 Training Location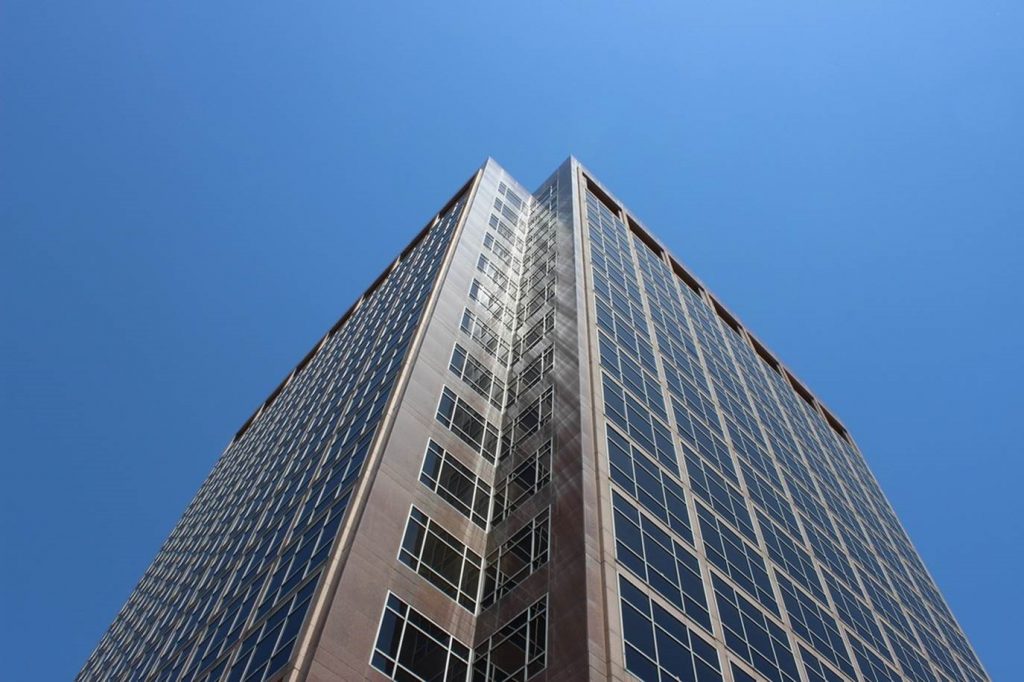 Texas Training Academy
10440 N Central Expressway,
Suite 643
Dallas, TX 75231
Tel: (214) 698-8633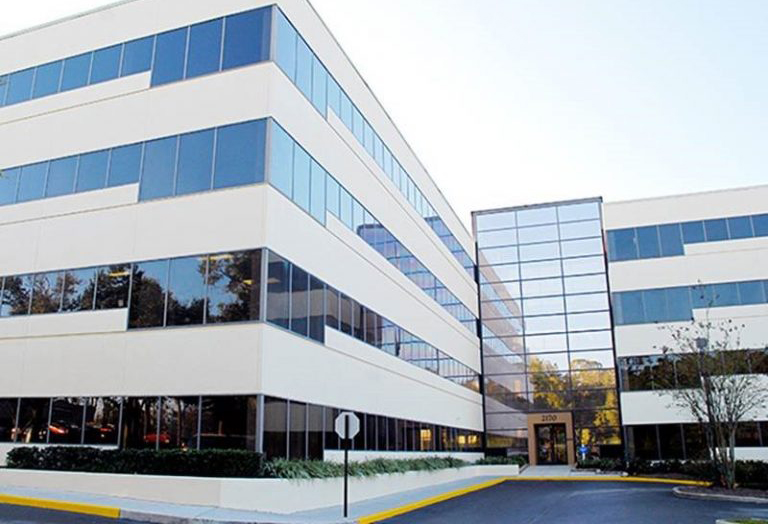 Florida Training Academy
2170 West State Road 434,
Suite 470
Lake Mary, FL 32746
Tel: (321) 283-3771
---
Pennsylvania Training Academy
1011 Mumma Road,
Suite 202
Wormleysburg, PA – 17043
Tel: (717) 214-7308