STATE OF TEXAS
DIR CONTRACT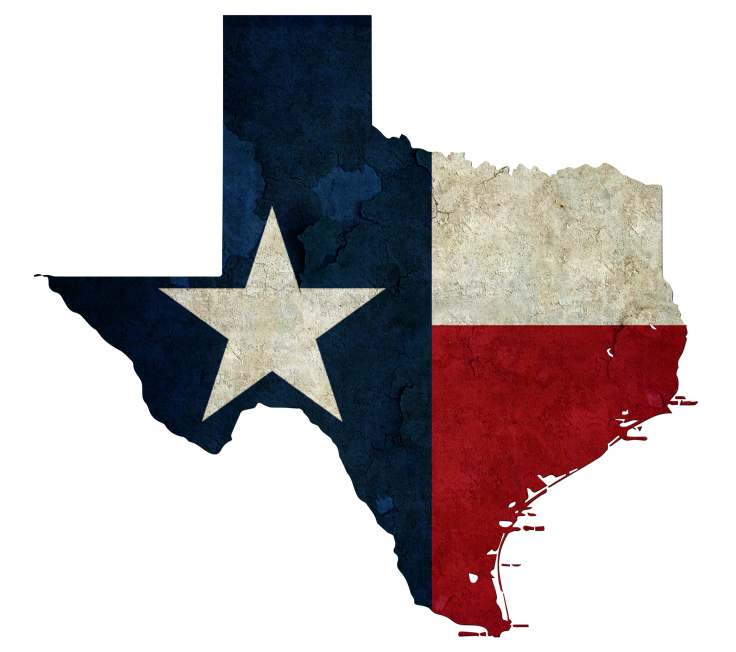 ---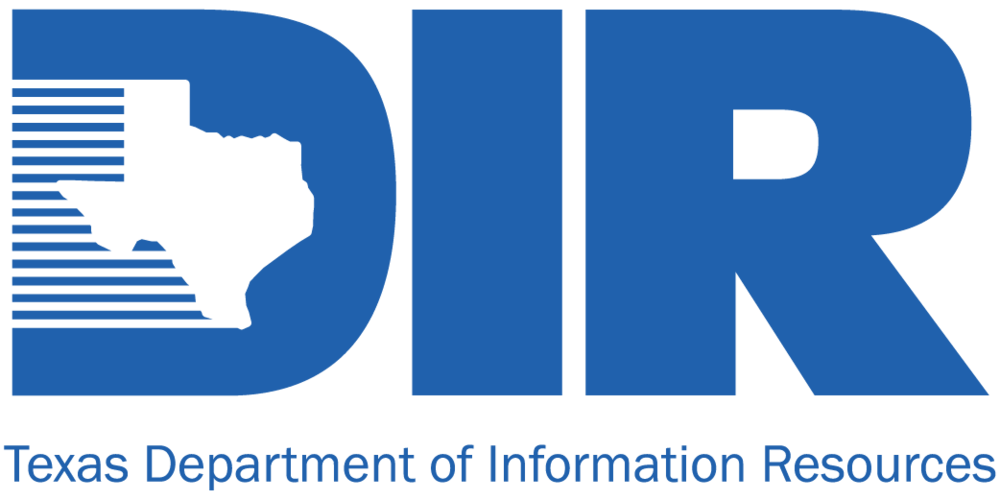 DIR Contract Number
Contract Number: DIR-CPO-4549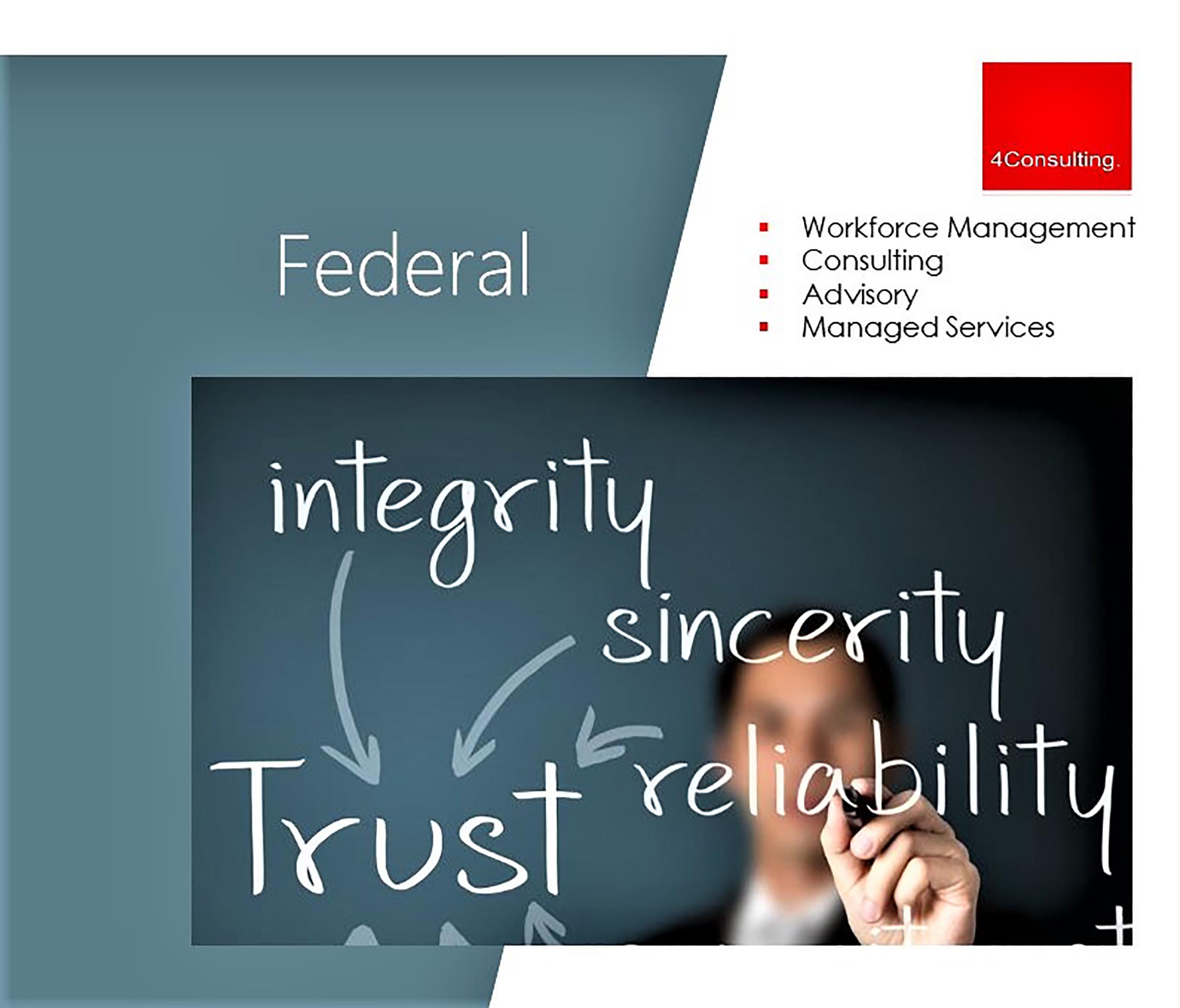 Federal 8(a), WoSB Certified Corporation.
4Ci holds primary contracts with U.S. Federal Agencies to provide workforce management related services to information technology. We work as teaming partner with global consulting firms and help them deliver technology based solutions for various federal agencies.

OUR GOVERNMENT SERVICES
4ci is a multi-State DBE, and M/WBE certificied
Staffing Model (ReSAM)
4Ci has developed a highly "agile staffing model" dubbed as "ReSAM (ReSORCE Staff Augmentation Model))". We understand that staffing needs of our clients can be highly dynamic and challenging.
Contract Staffing
In today's competitive world processes and products can be copied and your competition can beat you at your own game. In order to stay ahead of the game, we as a company continuously improvise,...
Project (SOW) Staffing
As a project staffing partner we have an ongoing obligation to support the client through the life cycle of project engagement and not just limited to providing resources.
Consulting
We are the brand that global consulting firms and system integrators trust when it comes integrity in work ethics and reliability in work performance.