Vivek Anand
President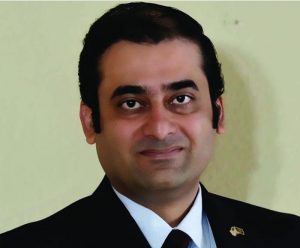 Vivek has been in the industry for over fourteen years. He has been with the Company since its inception and has played a crucial role in its overall growth. Prior to joining 4Ci, Vivek worked with Pentafour Software Solutions, USA and in India. He was responsible for setting up their regional operations in Bangalore, India and Dallas, Texas. Vivek has been invited by Sabre Holdings to deliver a seminar on "Building Relationships with Customers". Vivek, on few occasions, has been invited by Dallas/Fort-Worth Minority Business Council to be panel speaker along with panel speakers from corporation such as JC Penney, TXU, and City of Dallas. Vivek holds a Bachelors Degree in Engineering with Majors in Electronics & Communication from Nagpur University, India.
---
Ruchi Kapur
Founder & CEO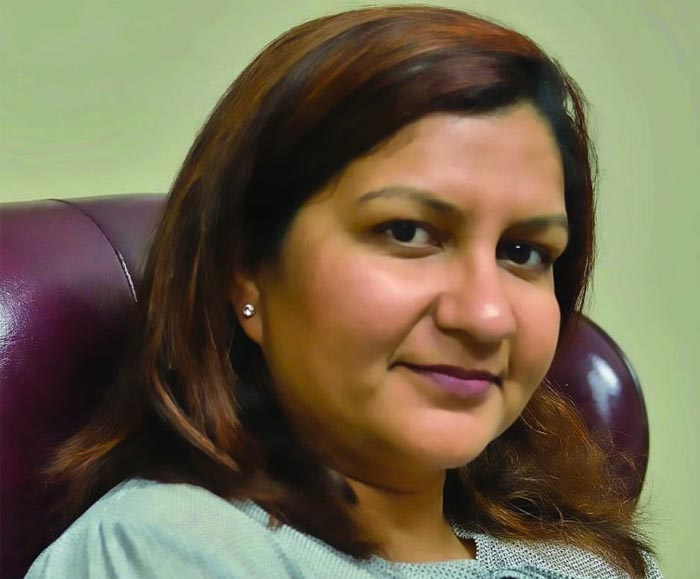 Ruchi has over twelve years of experience in IT Staff Augmentation industry. She is the founder of the company and has been involved in day to day operations of the company since its inception. She has vast experience in the field of finance and human resources and has been instrumental in setting up the strategy for developing resource base of qualified consultants. Ruchi has been instrumental in winning major contracts for the corporation and it was due to her efforts that 4Ci was nominated for DFW/MBC (NMSDC) MBE Supplier (Level II) Year 2005 Award. She has been invited by Women's Business Council South/West (WBENC) to present Top Ten Challenger Award to Sabre Holdings (Travelocity).
---
Krishna Kumar (KK)
Operations India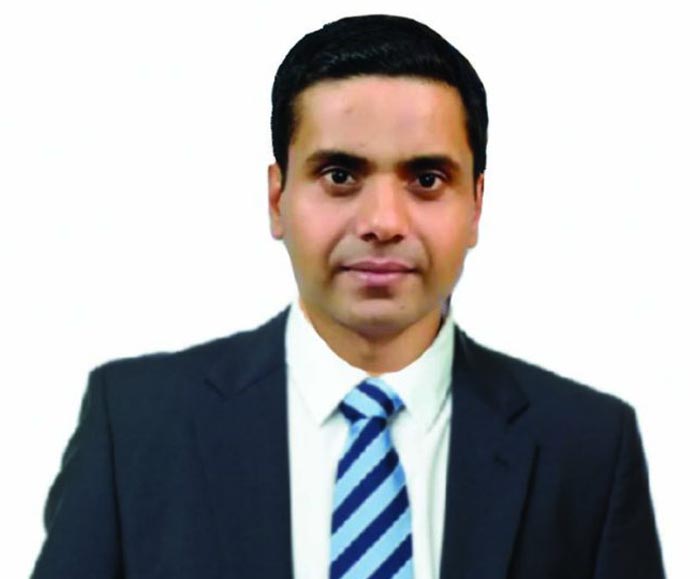 Krishna Kumar manages offshore operations of the company. He has been associated with 4Ci for over 15 years and has been instrumental in setting up 4Ci overseas operations. He has expertise in setting up infrastructure for Resource and Business Process Outsourcing operations. Under his leadership 4Ci's India operations has grown multifold. KK holds Masters Degree in Computer Applications and has graduated from IGNOU, Bhopal, India.
---
Anand Reddy Yalala
Human Resources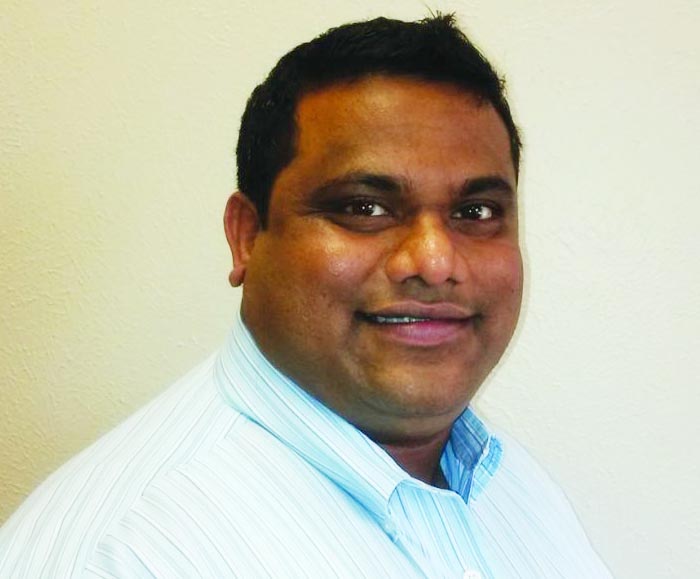 Anand joined 4Ci in March, 2015 and has 14 years of management experience. Anand is responsible for leading and directing the company's human resource programs. His areas of responsibility include, employee on-boarding, employee retention, employee relations, legal compliance and building a culture committed to excellence. He also plays a key role in leadership development for 4Ci. Anand has extensive experience in human resources management. Anand holds a dual M.B.A in Human Resources & Healthcare Management from University Of Dallas and a Bachelor's degree in Hospitality & Restaurant management from Johnson & Wales University in Providence, R.I
---
Rabin Parajuli
Finance USA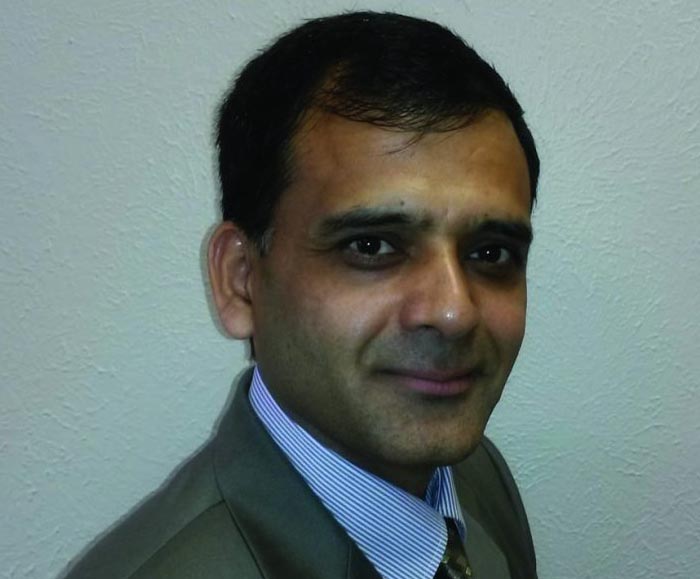 Rabin has 12 years of professional work experience. He holds Bachelors Degree in Business Management, MBA Degree in Finance & Management Accounting from US Accredited University.
He is responsible for managing overall financial health of the company. Rabin has been with 4Ci for over 5 years.
---