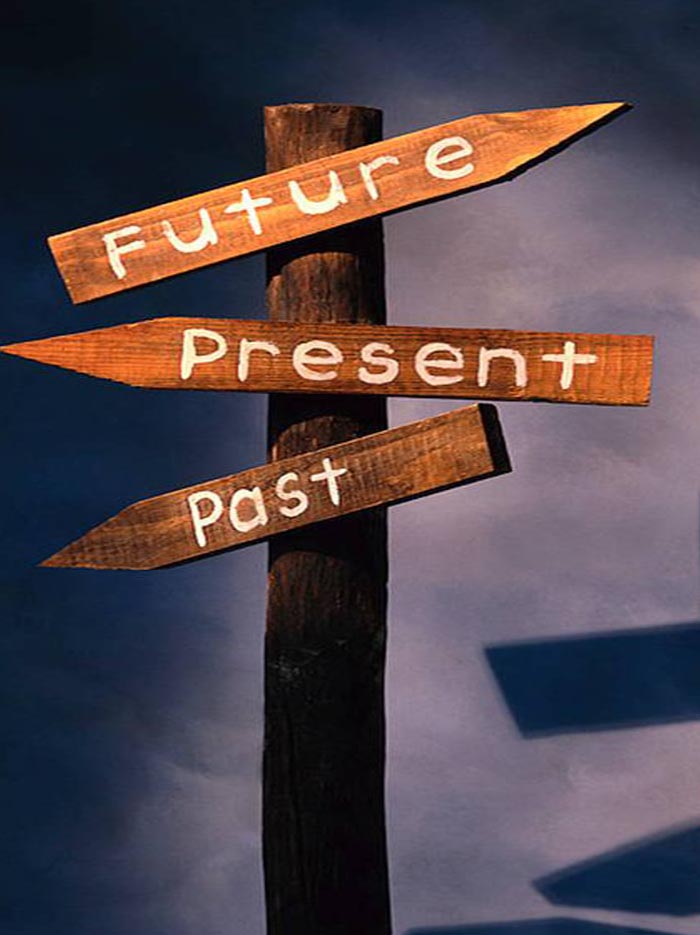 Our resources have hands on experience with Sarbanes-Oxley Act4; IRS Procedure 86-195 (off-site protection and documentation of computer records of tax information records); Consumer Credit Protection Act (CCPA) Section 2001 Title 1X6 (availability of data in Electronic Funds Transfers); and Foreign Corrupt Practices Act 19777.
They have supported activities related to Sarbanes Oxley compliance for shared service centers, including documentation, auditing (internal, external), validation, reporting, auditing and aggregation of findings; worked with process owners to ensure SOX documentation is updated (as needed) and reports are submitted timely; have maintained library of SOX documentation including narratives, test scripts, and risk matrices; have evaluated and documented OX procedures and controls; have executed SOX testing; assisted with entry into and ensure the accurate and efficient input of annual/quarterly results into SOX tool; assisted with development of training materials for Control Owners and Process Owners; have identified key business risks and related SOX Segregation of Duties.

---
Learn from yesterday, live for today, hope for tomorrow. The important thing is not to stop questioning.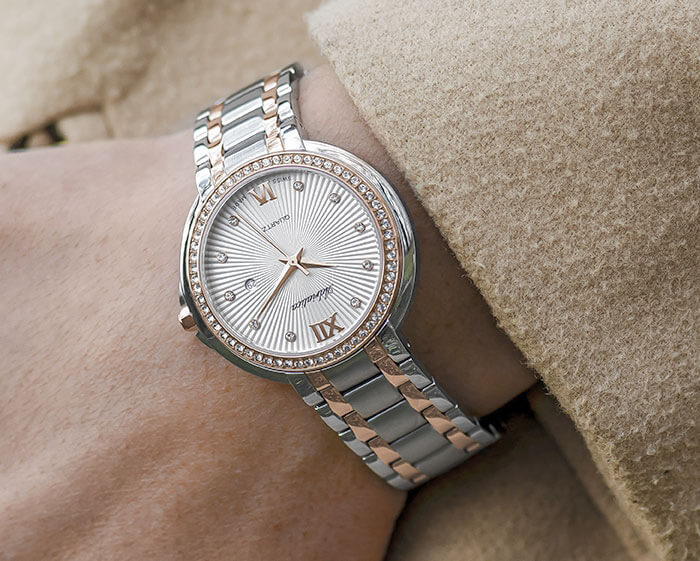 " A nation's culture resides in the hearts and in the soul of its people. "
---
Our consultants have hands on experience with activities such as identification of allows/dis-allowed activities; allowable cost/cost principles; equipment and real property management, consultant / subcontracted services, procurement, level of effort; administrative issues; and reporting.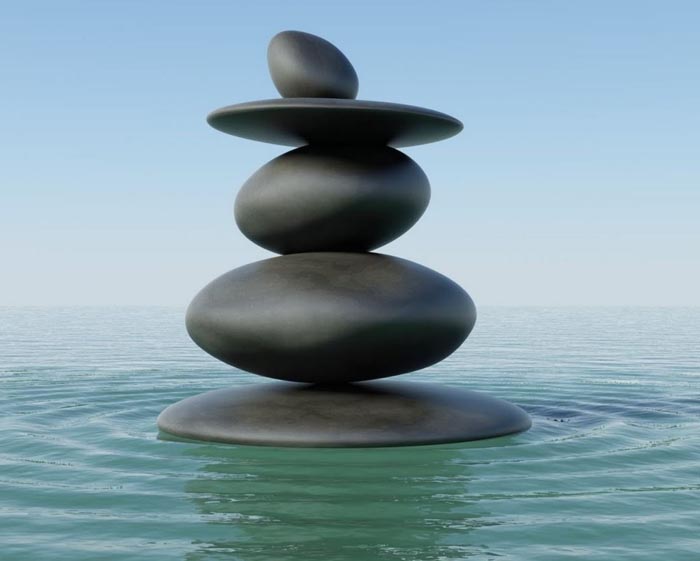 HOUSING PROGRAMMATIC SERVICES & PLANNING SERVICES
" A nation's culture resides in the hearts and in the soul of its people. "
---
Our consultants have experience in monitoring, auditing, documenting, coordinating, and planning housing assistance activities such as those related end use of financial assistance for repair, replacement or construction of permanent (semi) housing for home not covered under insurance and other urgent activities such as medical/dental, funeral / burial expenses, repair, cleaning of household items/debris, repair/replacement of damaged vehicles, moving and storage expenses etc.
Experience includes monitoring and auditing conditions and limitations related to IHP assistance such as compliance with non-discrimination, residency status, supplemental assistance, household composition, type of assistance, documentation such as receipts of supplies, labor etc., duration of assistance, proper use of financial assistance.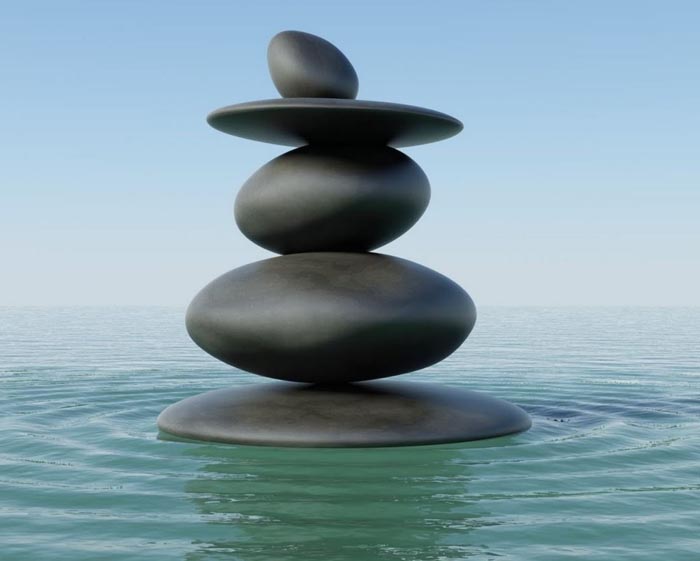 MONITORING & OVERSIGHT SERVICES
" A nation's culture resides in the hearts and in the soul of its people. "
---
Our resources have experience auditing fraud, waste, and abuse of federal funds, statutory and regulatory requirements, current/potential dollar magnitude, requests from congressional, FEMA, or State officials etc.
Our resources have experience with deployment audits, capacity audits, early warning audits, traditional audits, and life cycle approach for grant audits. They have monitored the program to document and account disaster related costs, minimize loss of FEMA disaster assistance funds, maximize financial recovery, and prevent fraud, abuse, waste, and abuse of disaster funds.
Our resources have experience with Robert T. Stafford Disaster Relief and Emergency Assistance Act, 44 Code of Federal Regulations (CFR), 2 CFR Part 200: Uniform Administrative Requirements, Cost Principles, and Audit Requirements for Federal Awards.